Make your product come to life
We help you turn your idea or prototype into a real, mass-produced, product.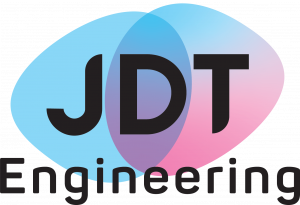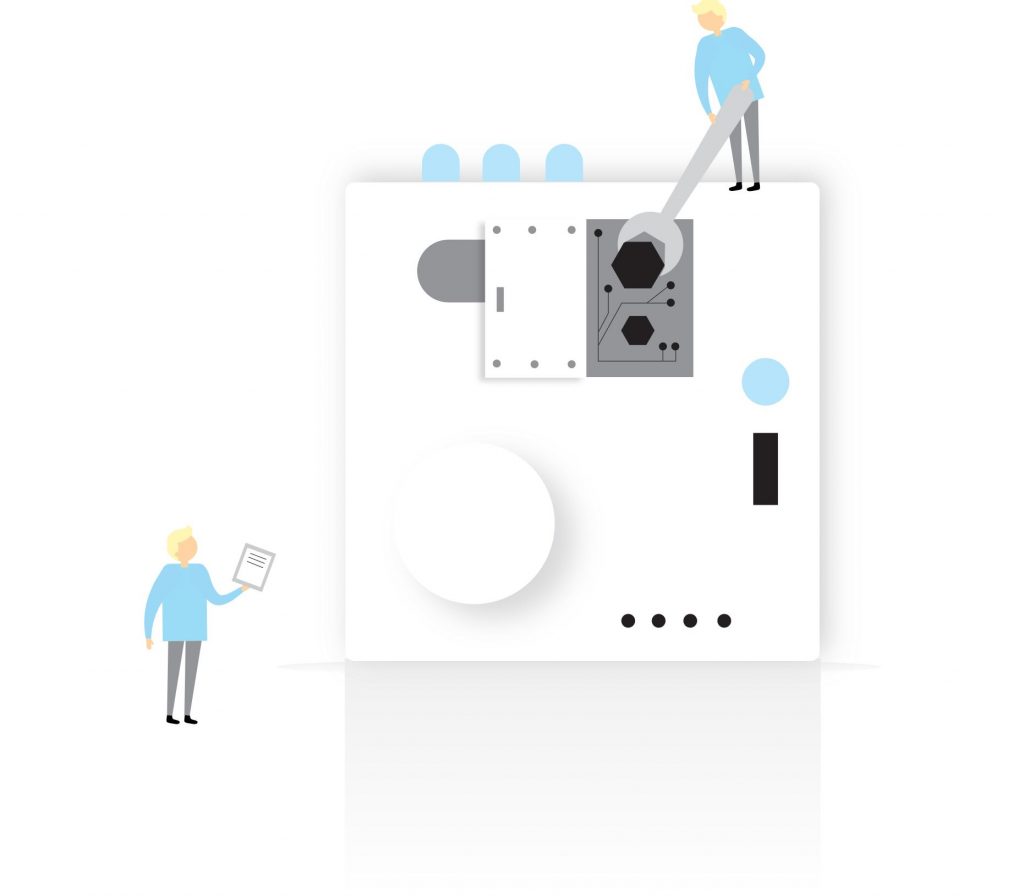 What we do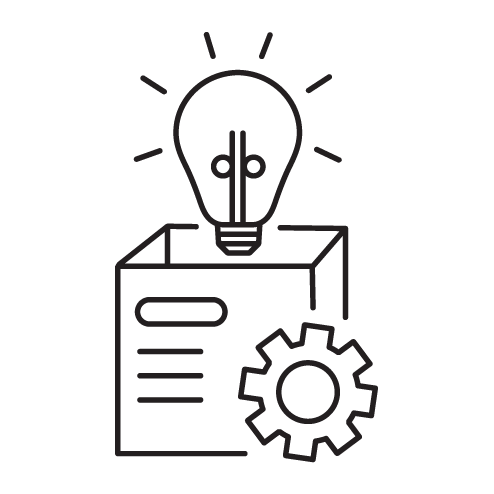 Product development
Brainstorming, prototyping, engineering, testing and finally moving to mass-production your product! We can help you all the way from A to Z.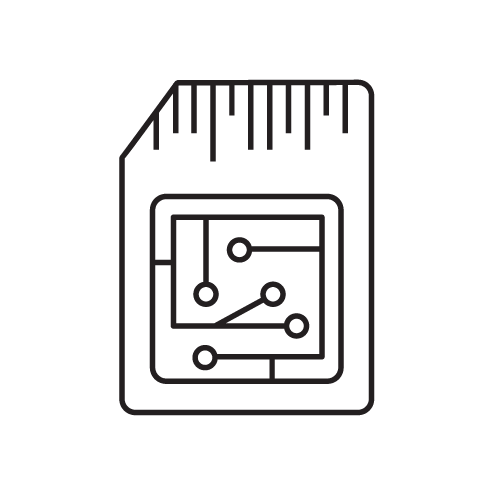 Electronics design
We make custom electronics for your product including firmware, custom wire harnesses, fully tested and ready to go!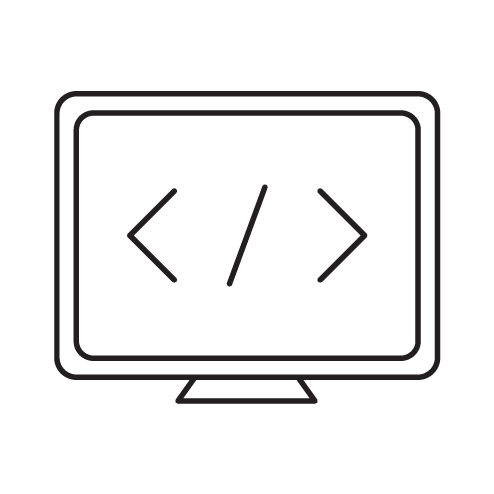 Software development
We write software that makes your product or application tick. We prefer Python for PC software and C for embedded software.
Work
A selection of projects from the various fields we have done projects in.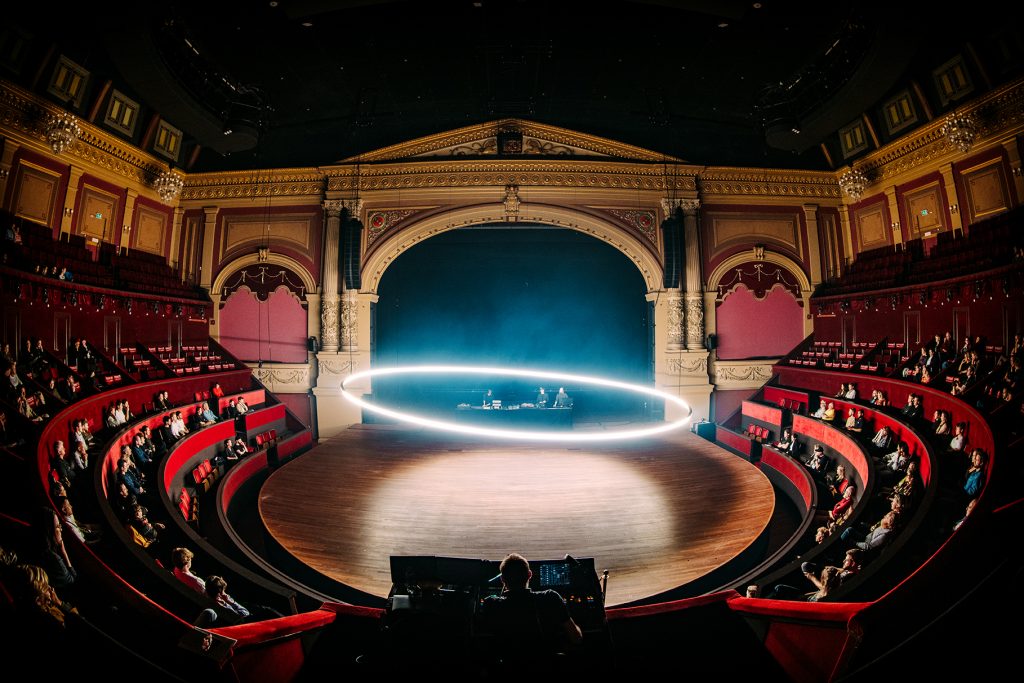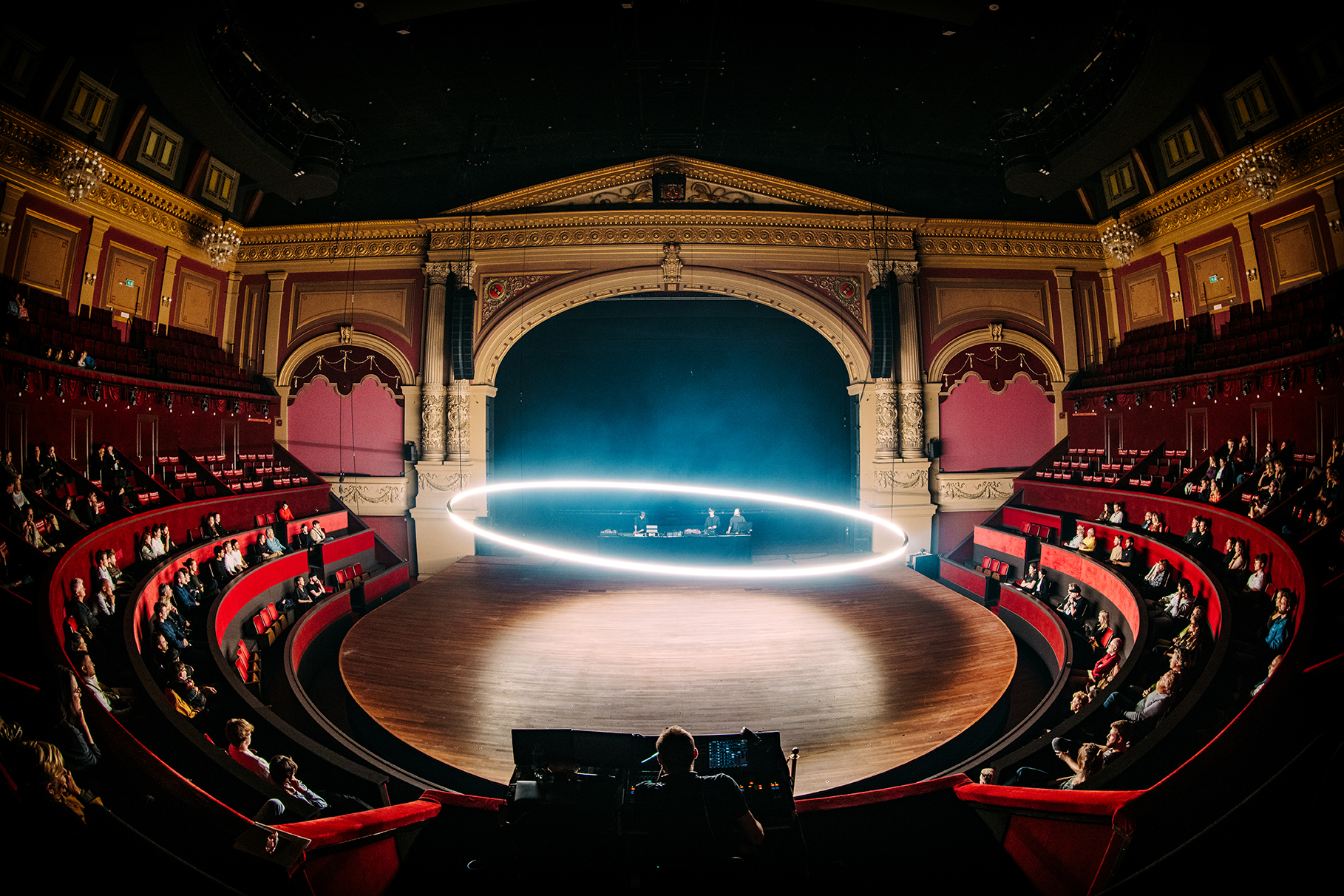 Light installations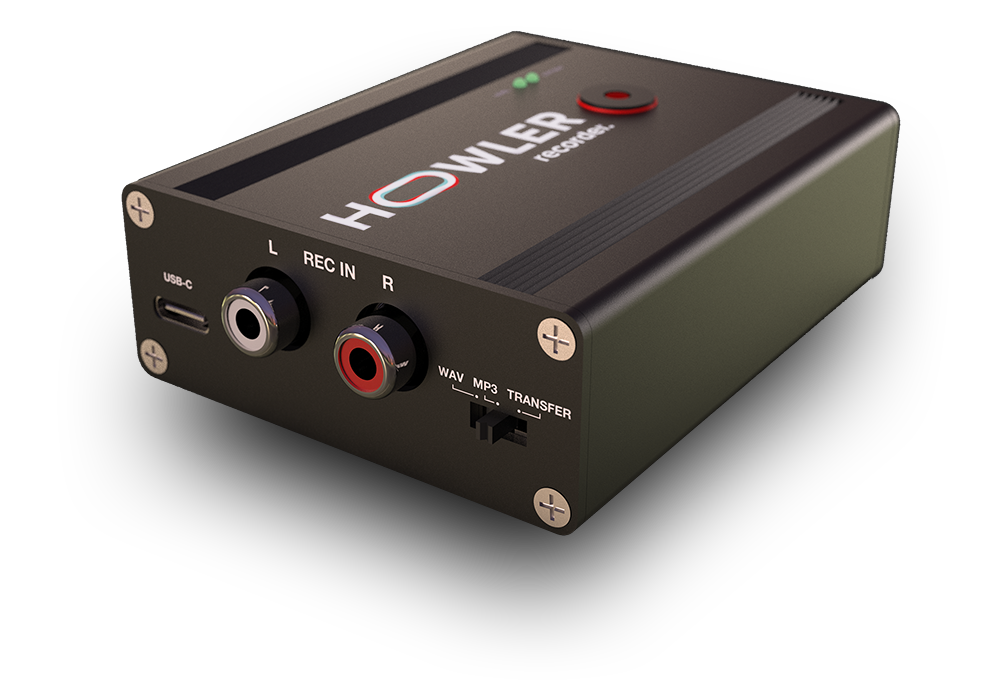 High-quality portable audio recorder
Together with product designer Tim Janssen, we developed the Howler Audio Recorder which enables DJs and musicians to live stream and record their music in super high quality.
Smart solar-powered bicycle light
For Protothijs, we developed extremely power efficient electronics for the prototype of a solar-powered bicycle light.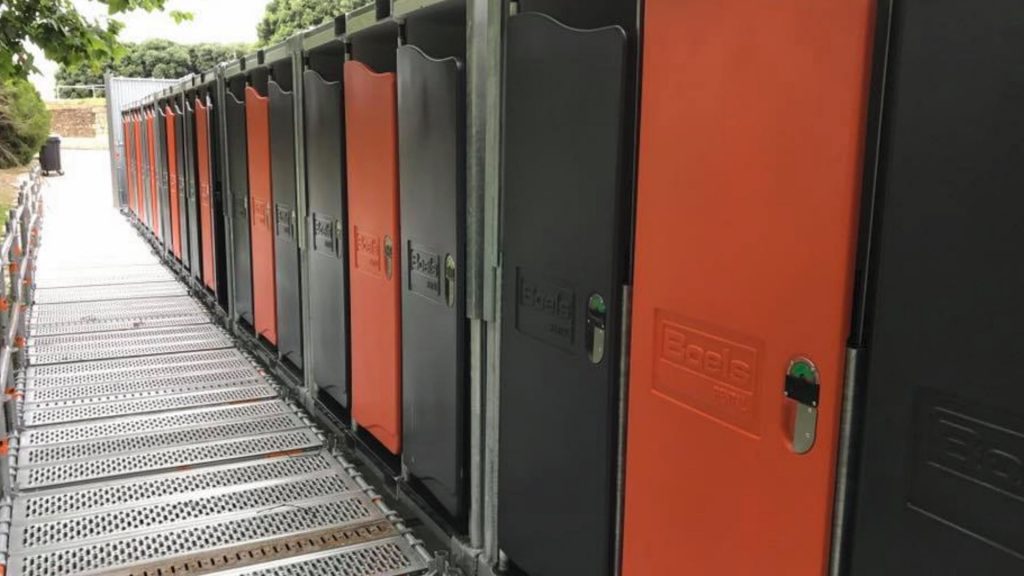 High-tech vacuum toilets
We develop robust and highly-reliable electronics for Sanitrax International to create a more pleasant and hygienic portable bathroom experience.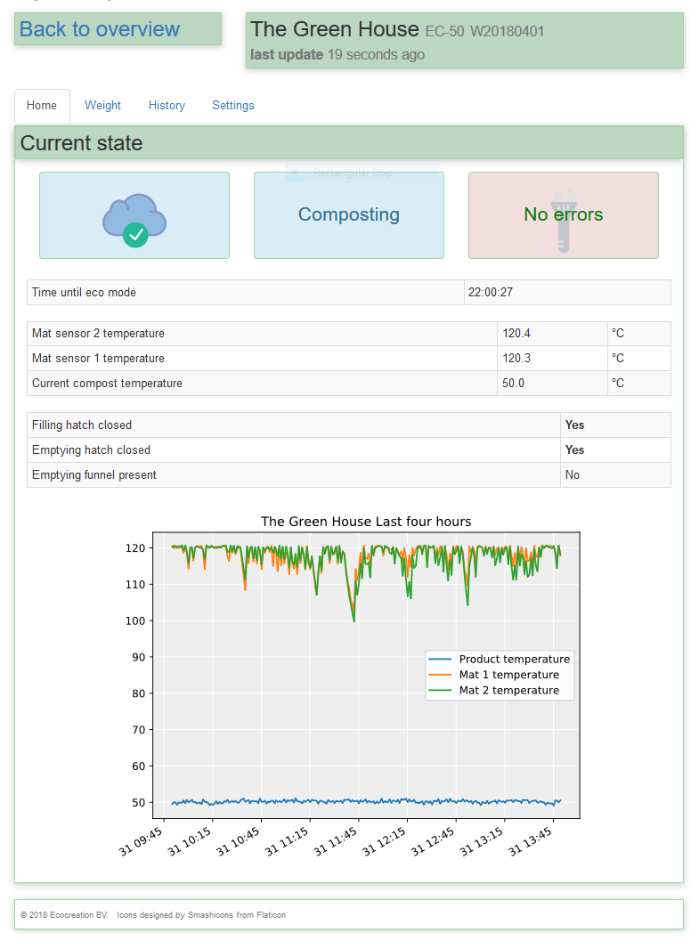 IoT solutions
We develop custom hardware and software to remotely monitor and control industrial systems. Of course, we're also happy to tie into your existing hardware, whether it's custom or off-the-shelf.
Product development
We develop products in a four-step process, making sure to get your feedback at all times so we're making exactly what makes you happy. Already know exactly what you want and just want us to develop it? That's ok too!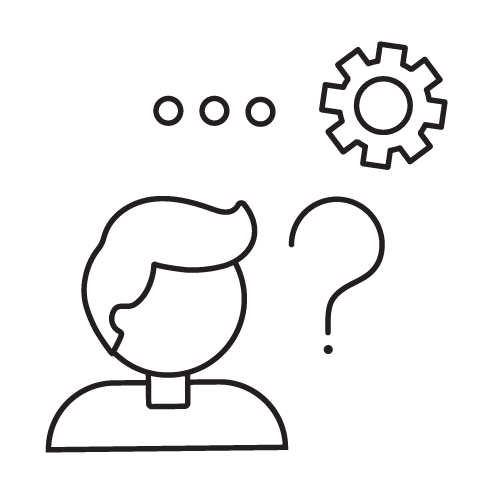 1. Brainstorming
We talk about the problem you are trying to solve and how we can tackle it. We discuss possible solutions and we might do some market research.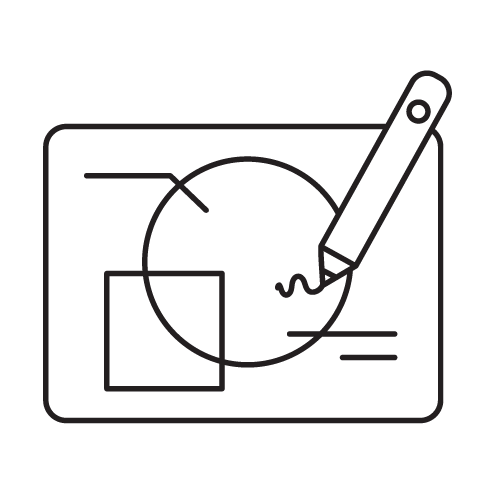 2. Design
We come up with one or more possible solutions to your problem. We keep you closely involved in everything we do to make sure we're really solving the problem you are trying to solve. From the designs we choose one or more approaches that we want to prototype.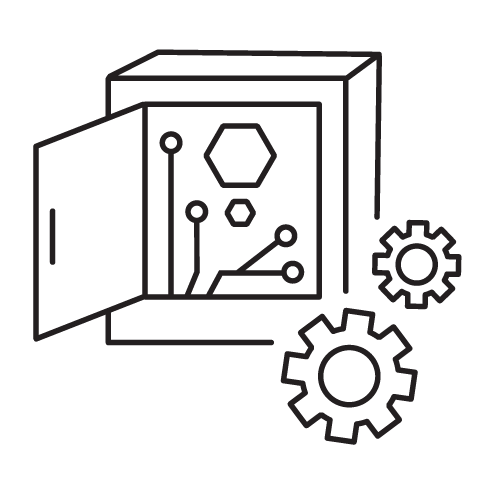 3. Prototyping
We make a prototype of the chosen solution. The prototype isn't perfect yet, but it has all the functionality and already looks somewhat like the real product. We test the prototype and maybe get some feedback from potential
users. We might need to make a few prototypes until we are happy with the result and confident and it will do exactly what we want. We also reach out to manufacturers to make sure they can build it.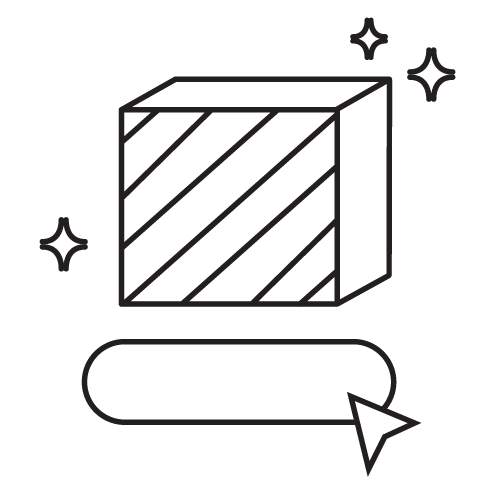 4. Production
Now that the product is exactly how you want it, we can move to mass-production. We can help you with setting up production, packaging, we'll even set up a web shop for you if you want!
Contact
Want to get in touch? Shoot us an e-mail at and we'll get back to you as soon as possible!