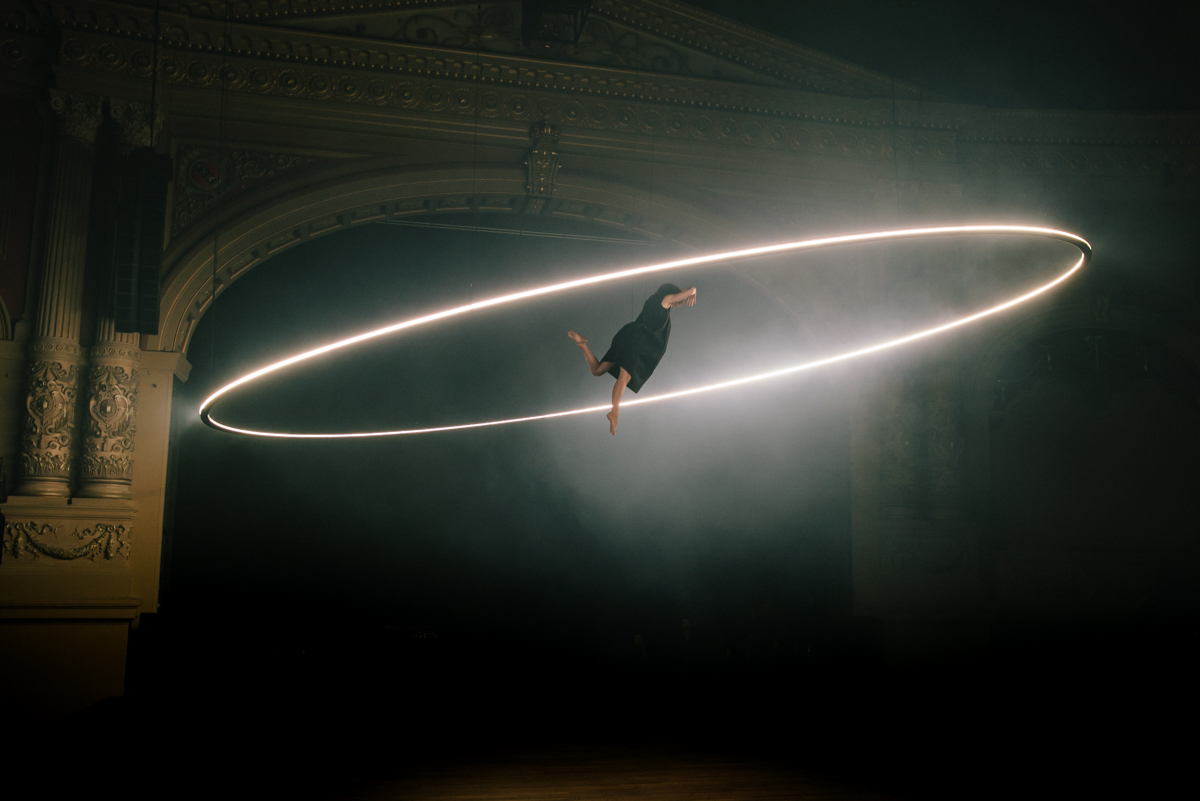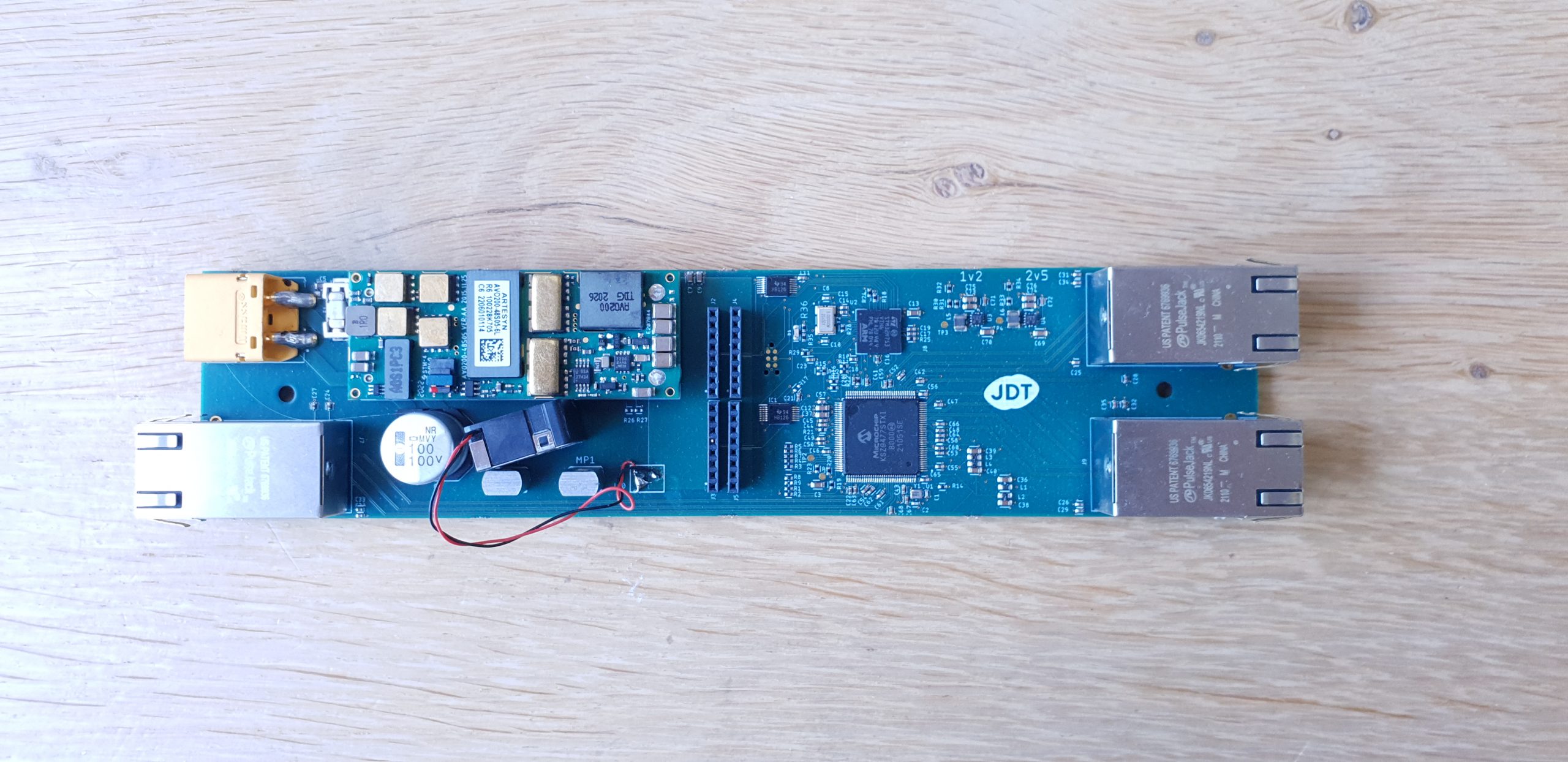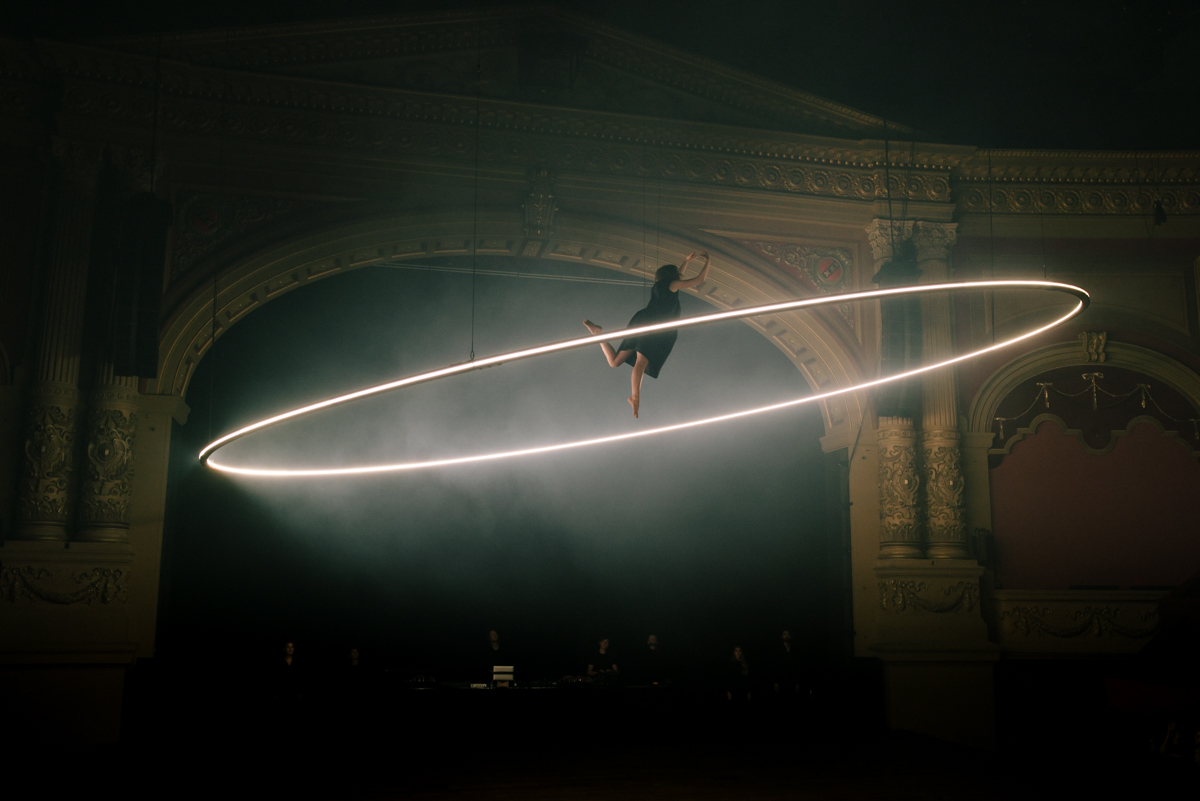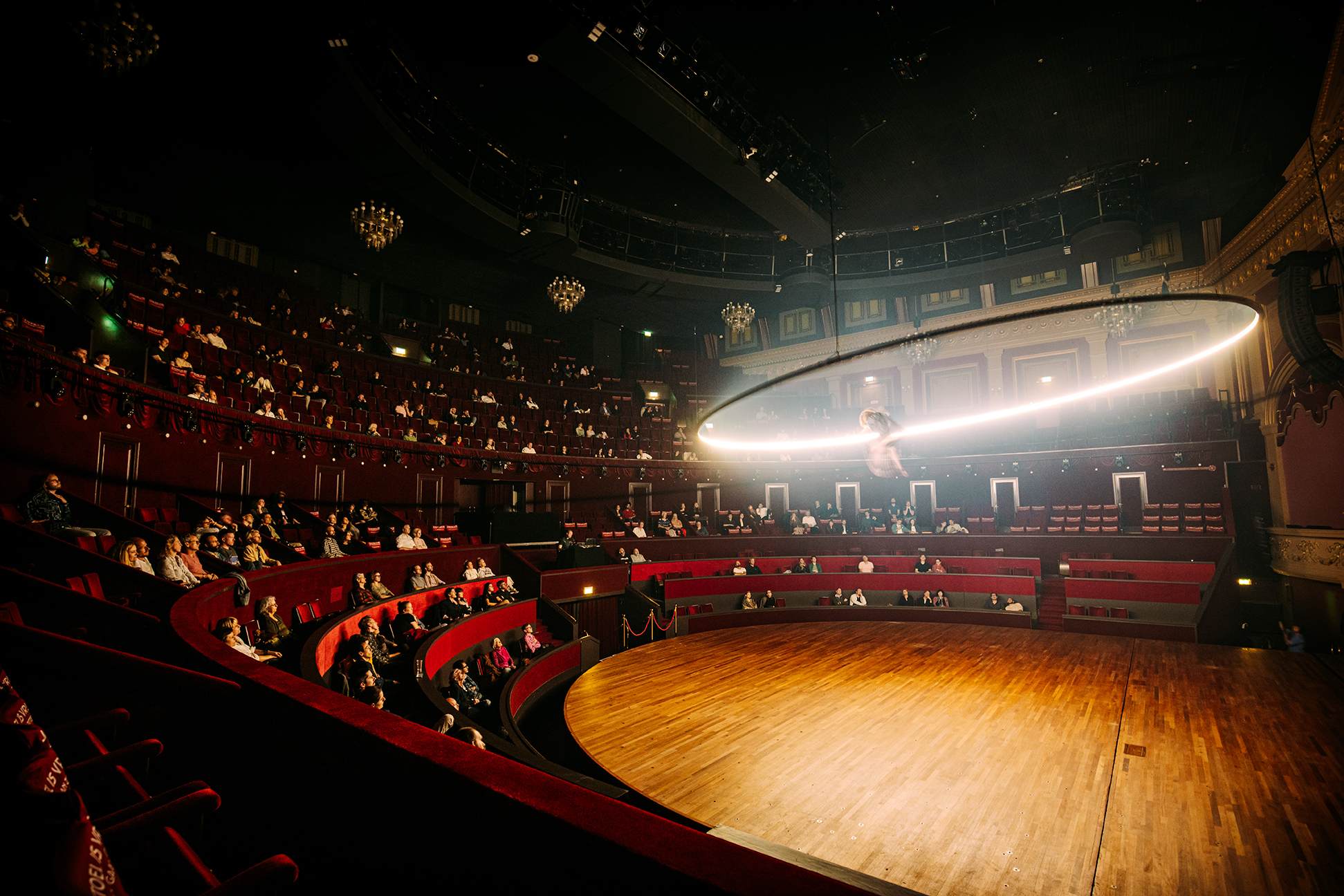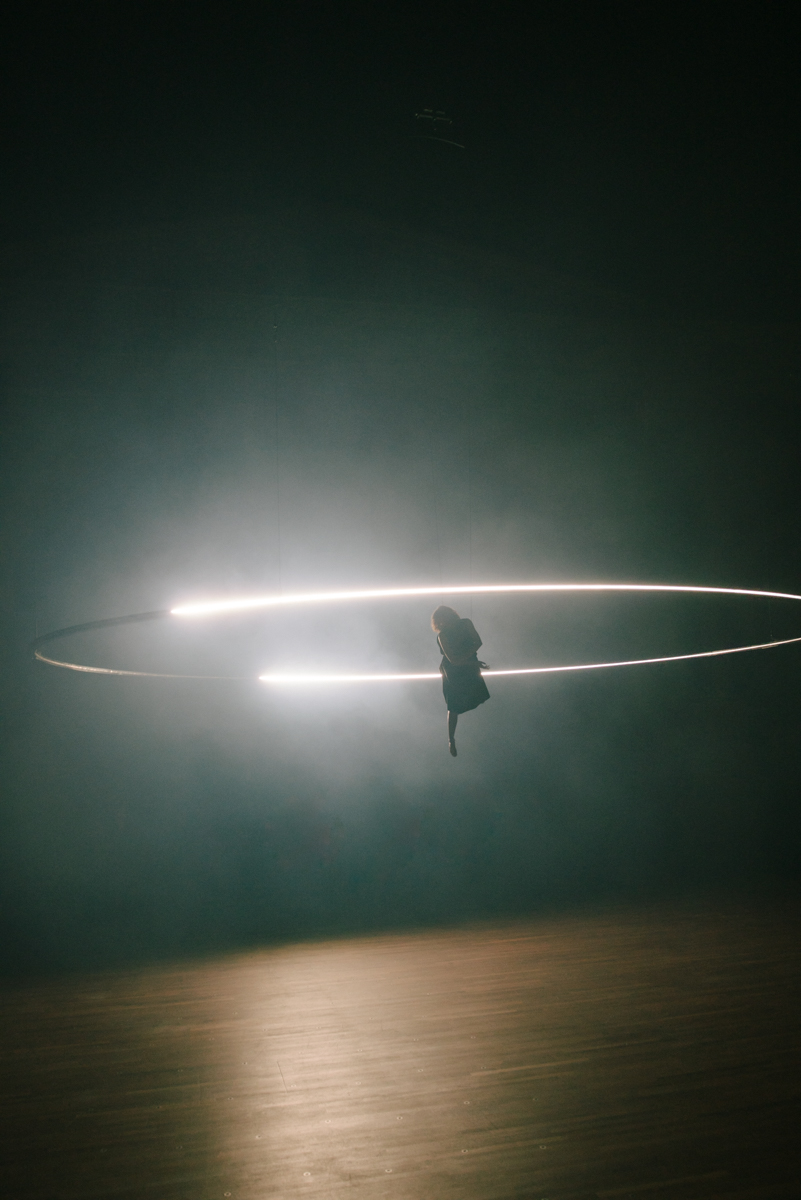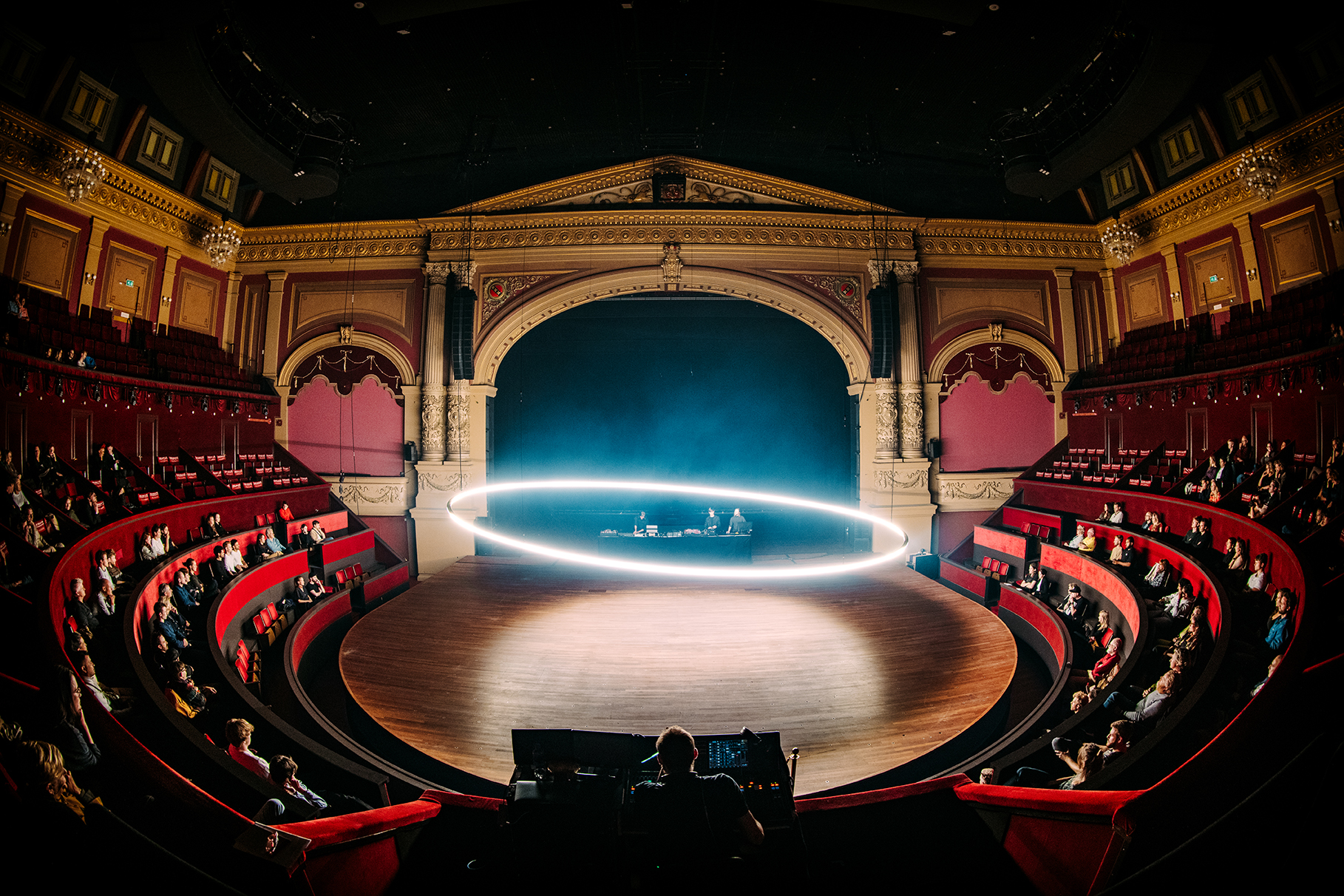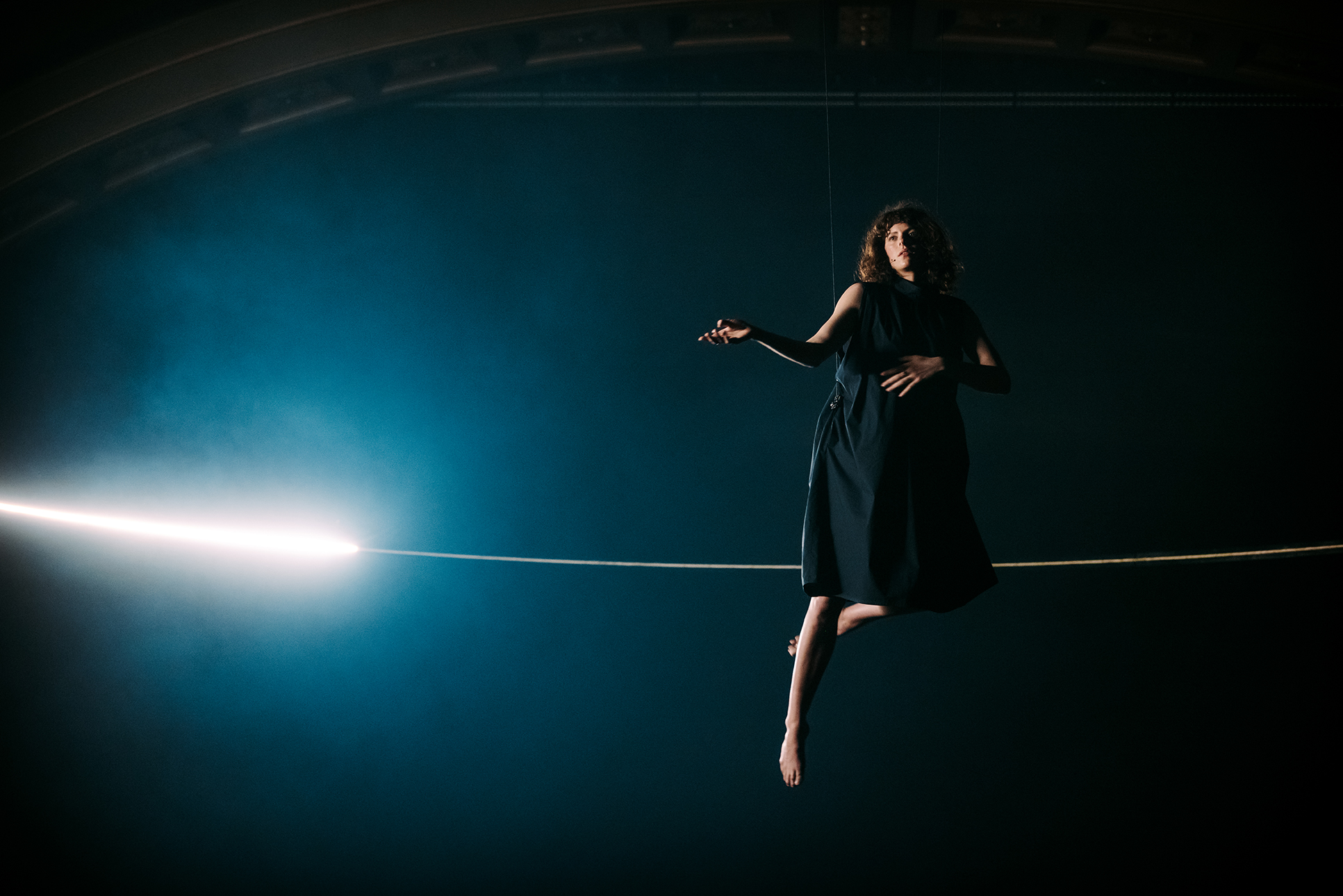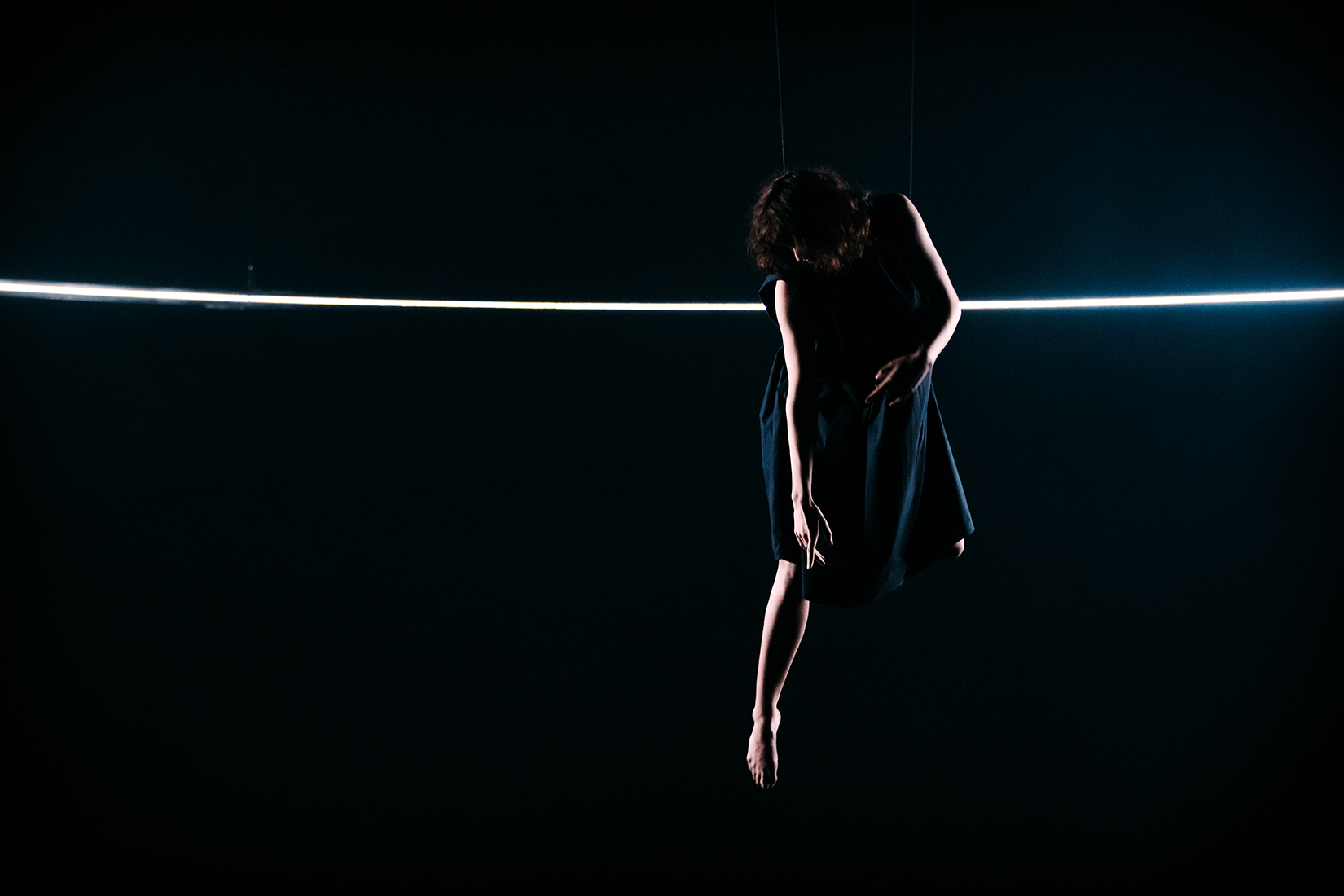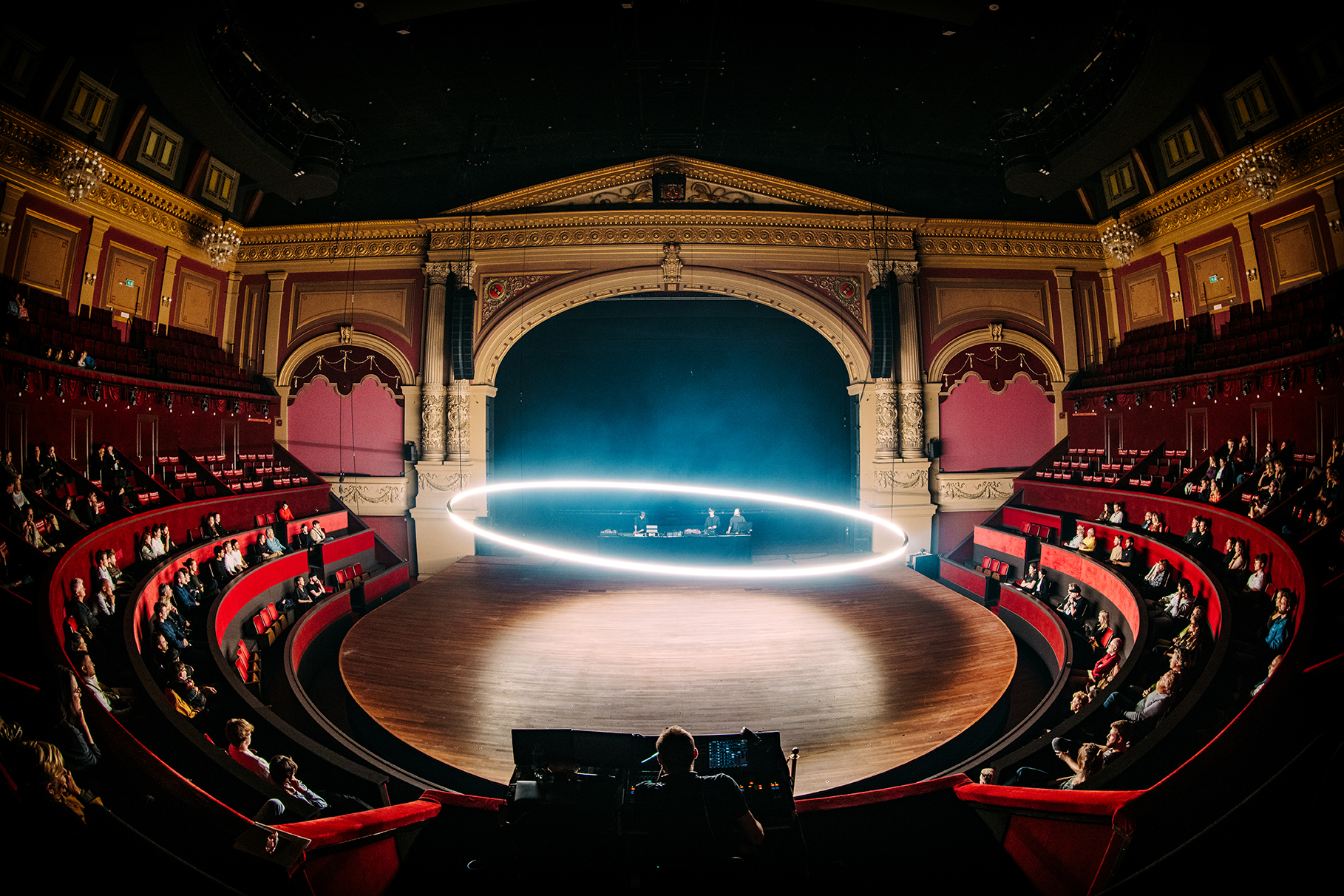 Within Without
Within Without is an audiovisual live-performance developed by Nick Verstand.
We developed custom LED controllers for the largest light installation of the performance, the light ring.
The custom hardware was necessary to achieve the ultra-high speed and brightness that were needed for this project, while keeping everything small enough to fit in the 60 x 60 mm aluminium frame. At full brightness, the installation draws about 2 kW of power, which is supplied at a high voltage through thin cables. The 12 LED controllers spread throughout the ring convert this to a lower voltage to power the LEDs. The ring is controlled over ethernet using a custom developed UDP protocol which allows us to update each of the 10,000 LED chip a thousand times per second, making the animations incredibly smooth.
Within Without – Koninklijk Theater Carré Amsterdam (carre.nl)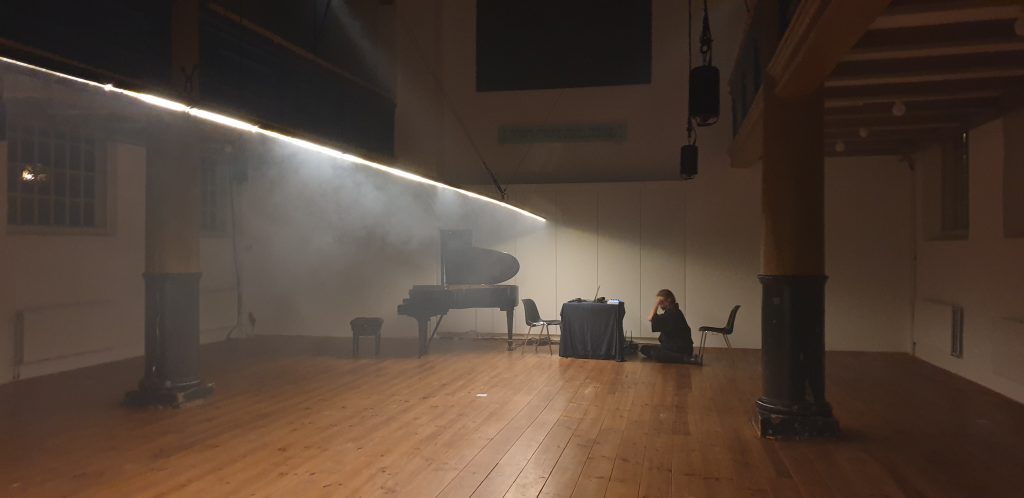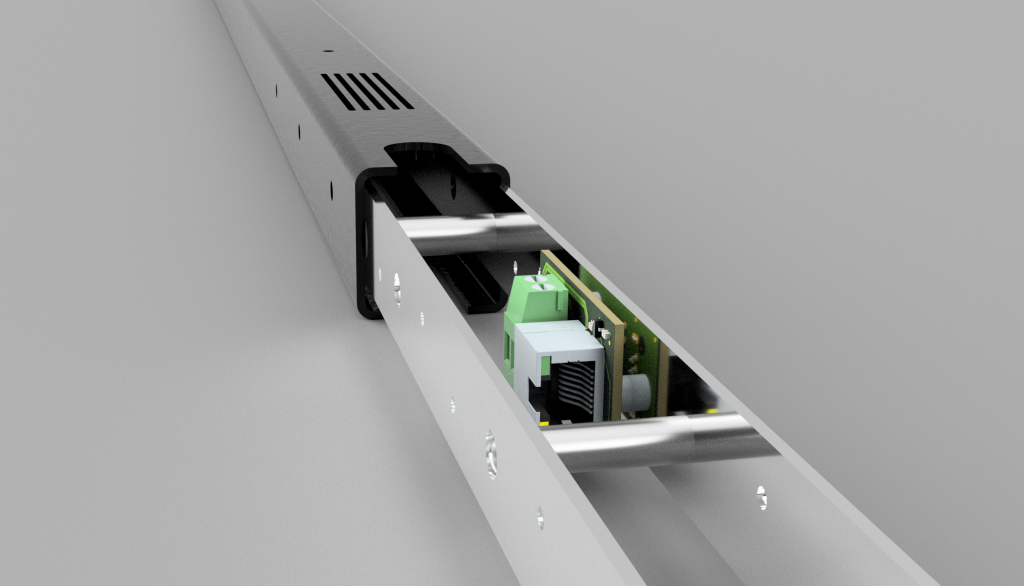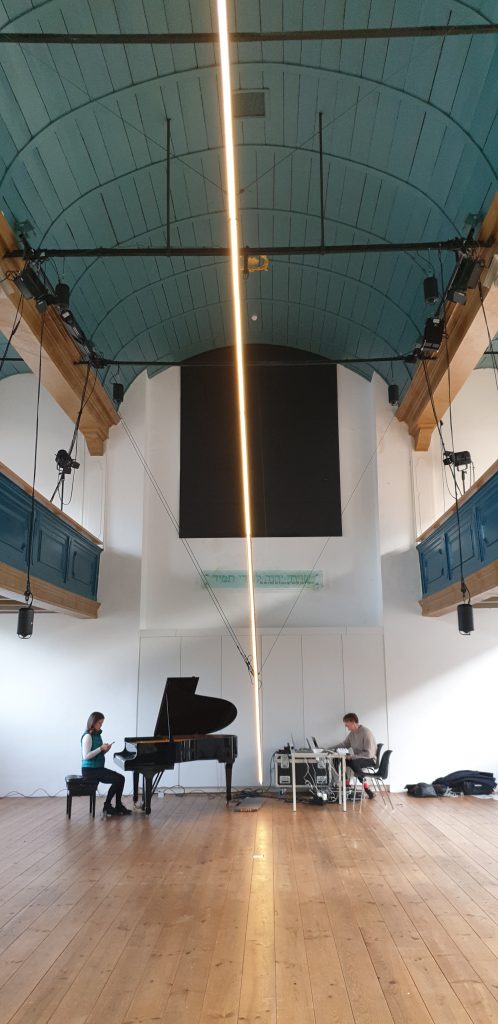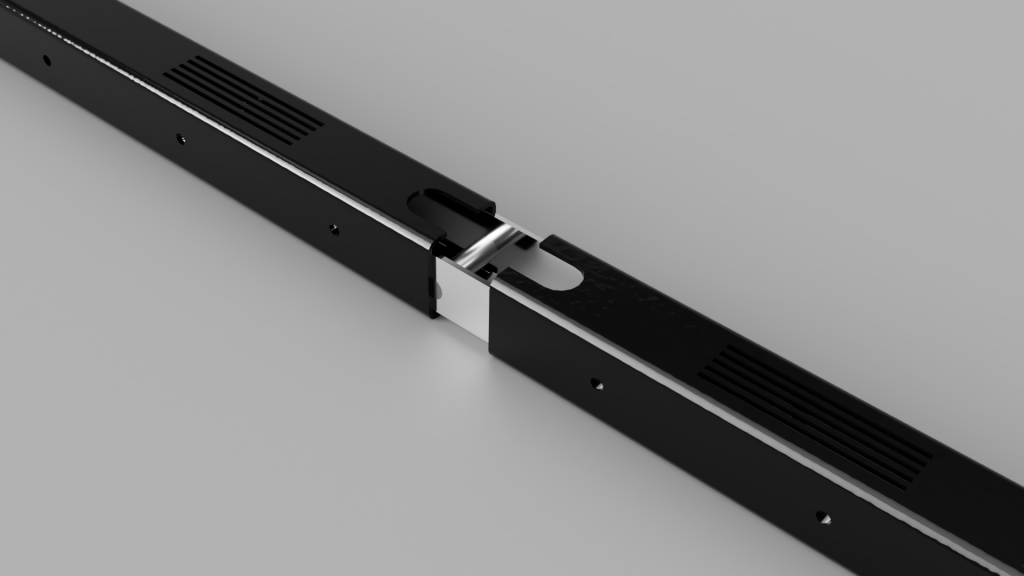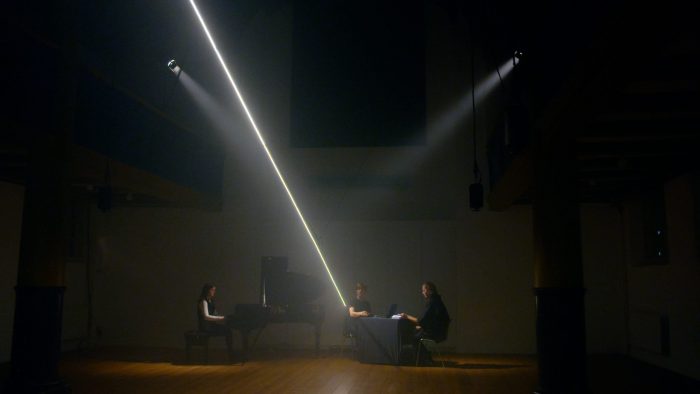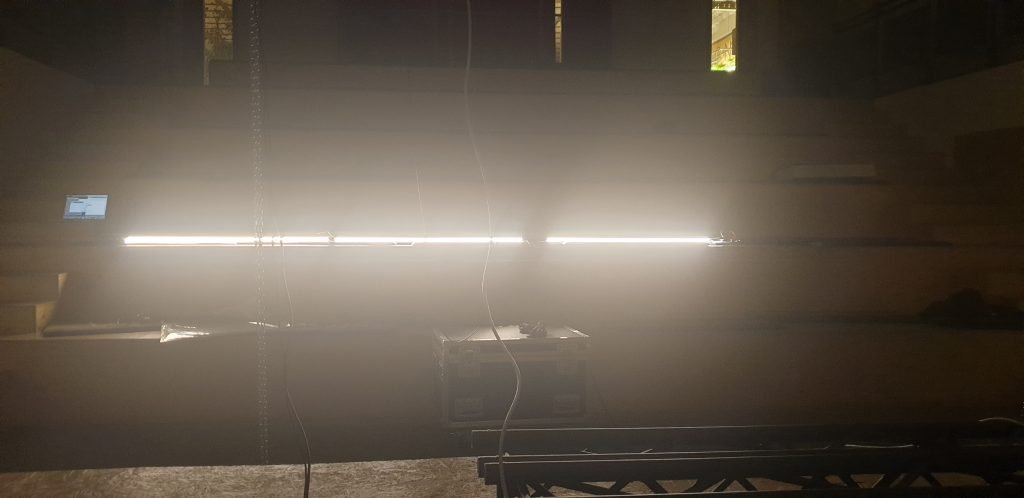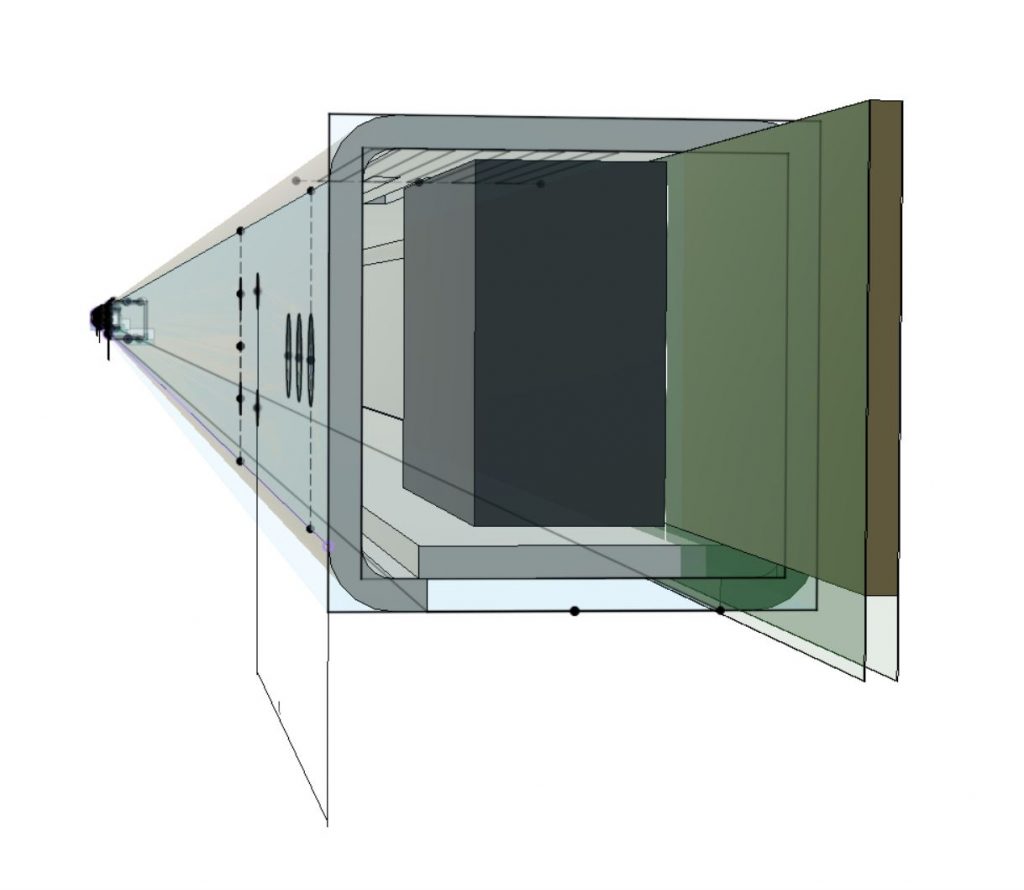 Oblique Time
Oblique Time was an audio-visual performance by Nick Verstand, Helena Basilova and Salvador Breed. We developed the hardware (both the electronics and steel structure) for a custom light installation that was freely hanging above the audience and moved in sync with the music.
All power and data is fed through the thin winch cables, which makes it look like the narrow frame is almost floating freely in the air.
For more information about the performance, please have a look at Helena Basilova's website: